Challenge? Solution!
The Challenge: How to get your Marketing to Continental Europe in Time?
Time-to-market is an essential part of customer communication and sales activities. Yet high costs, high bureaucratic effort and long delivery times from the UK to mainland Europe make it almost impossible to supply B2B and B2C customers inside the EU in a professional way.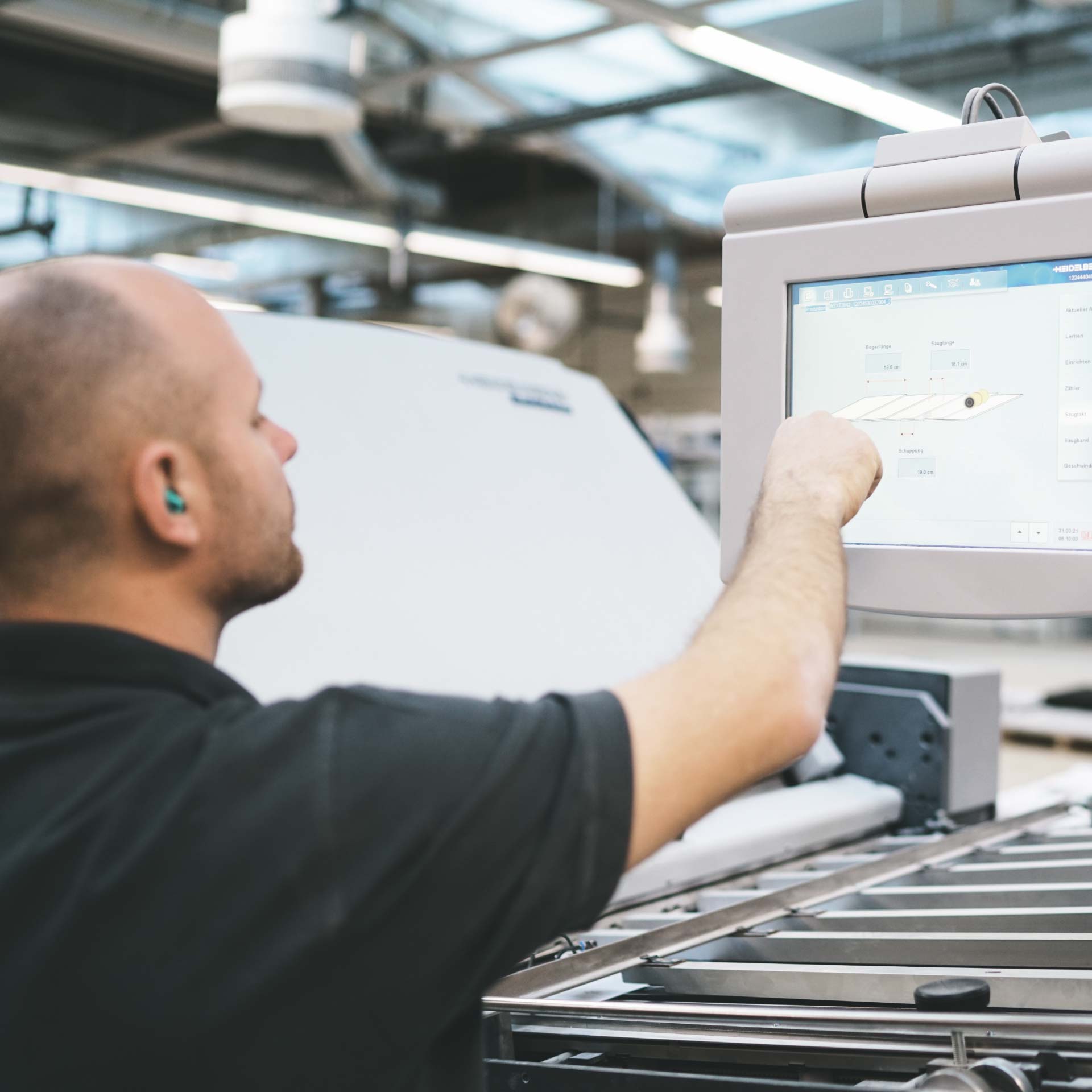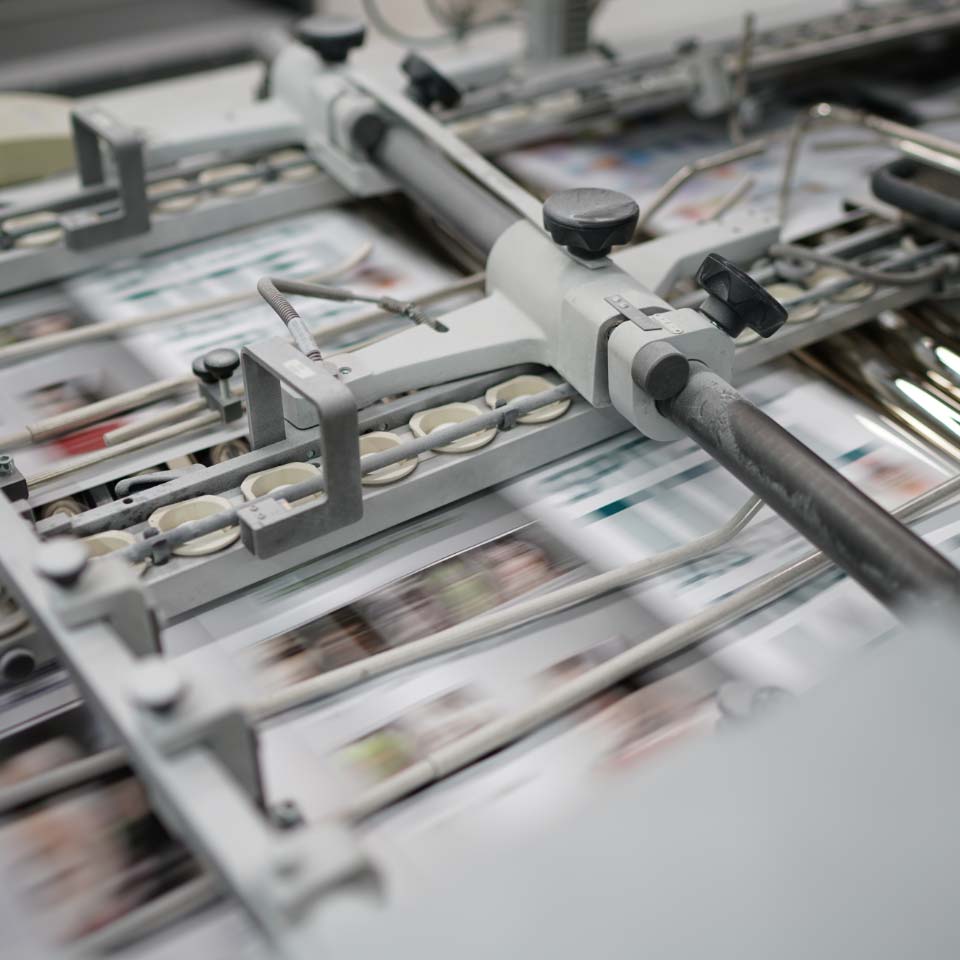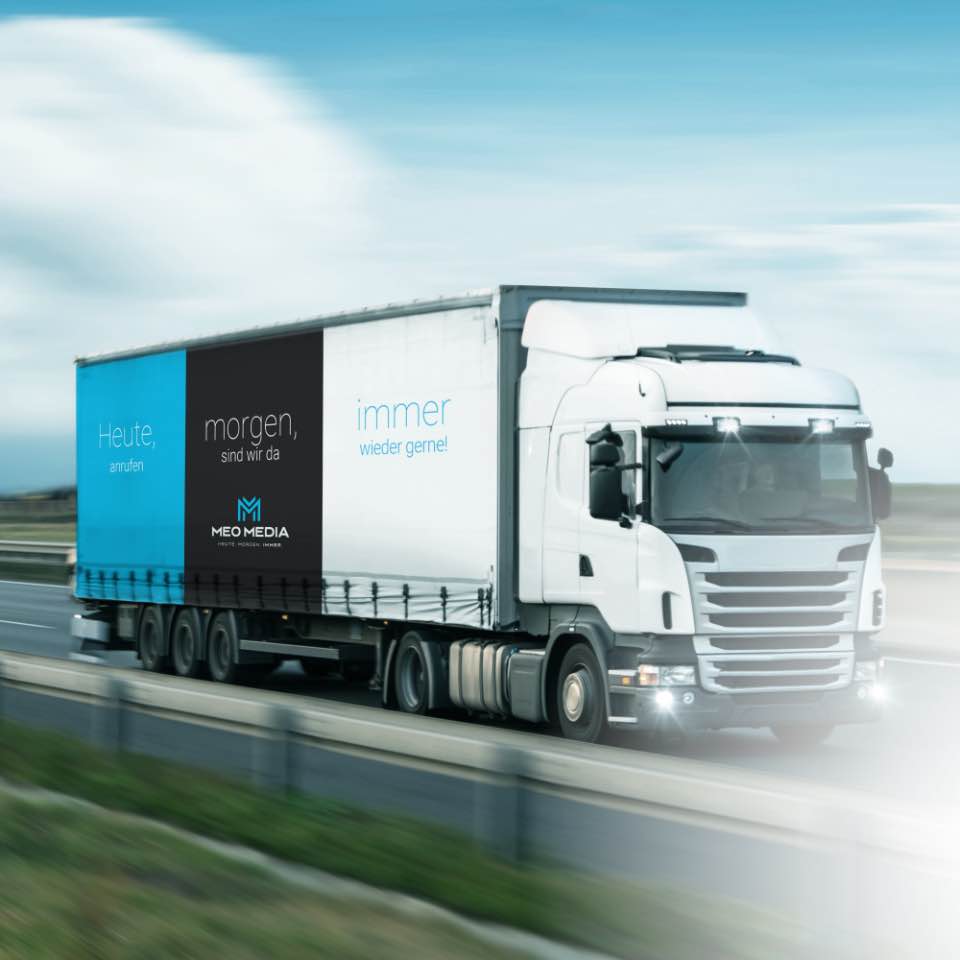 The Solution: Find a single EU-based partner for all
services
Partner with a single company operating within the EU able to map the entire service landscape from production to support to distribution: MEO Media, your perfect EU-based partner. With us, you can start the process right inside the EU instead of struggling to transport tons of paper – simply by transferring a PDF.
Who is
Meo Media?
Who is Meo Media? Your perfect partner! Today. Tomorrow. Always.
Perfect communication does not need countless specialists, just one who really listens, thinks ahead and makes things better: MEO Media. We are located in Germany, the European leader in the demanding field of print production and associated logistics. We offer you tomorrow's standards and thinking today. As one of the most innovative communications consultancy specialists, we are years ahead of the industry when it comes to print, logistics and marketing solutions.
350 EMPLOYEES AT THREE LOCATIONS
SUCCESSFUL IN THE MARKET FOR DECADES, WITH IMPRESSIVE REFERENCES
ALL RELEVANT CERTIFICATIONS SUCH ASPSO, PSD, PRE FBA, DDV, CLIMATE-NEUTRAL PRINTING, GOGREEN, ISO 50001, CERTIFIED BY DEUTSCHE POST/DLH, AND MORE.
FLEXIBLE NETWORK FOR ALL REQUIREMENTS BEYOND PRINT
EFFICIENT OWNER- MANAGED COMPANY
What we offer
We offer more:SUCCESSFUL COMMUNICATION BEYOND PRINT PRODUCTION.
Beyond pure print production, MEO Media offers high-performance distribution and – above all – efficient digital tools for successful B2C communication. Our goal: to always make more things possible for you. That is why we are always your perfect partner. Today. Tomorrow. Always.
PRINT EXPERTISE FROM LOW VOLUME DIGITAL (E.G. POS MATERIALS) TO HIGH VOLUME OFFSET (E.G. BROCHURES IN HIGH VOLUME)
ALL PROCESSES BEFORE PRINTING (PRE-PRESS) AND AFTER (DISTRIBUTION THROUGHOUT EUROPE)
EXTENSIVE STORAGE CAPACITY FOR PRINT- AND POS-ITEMS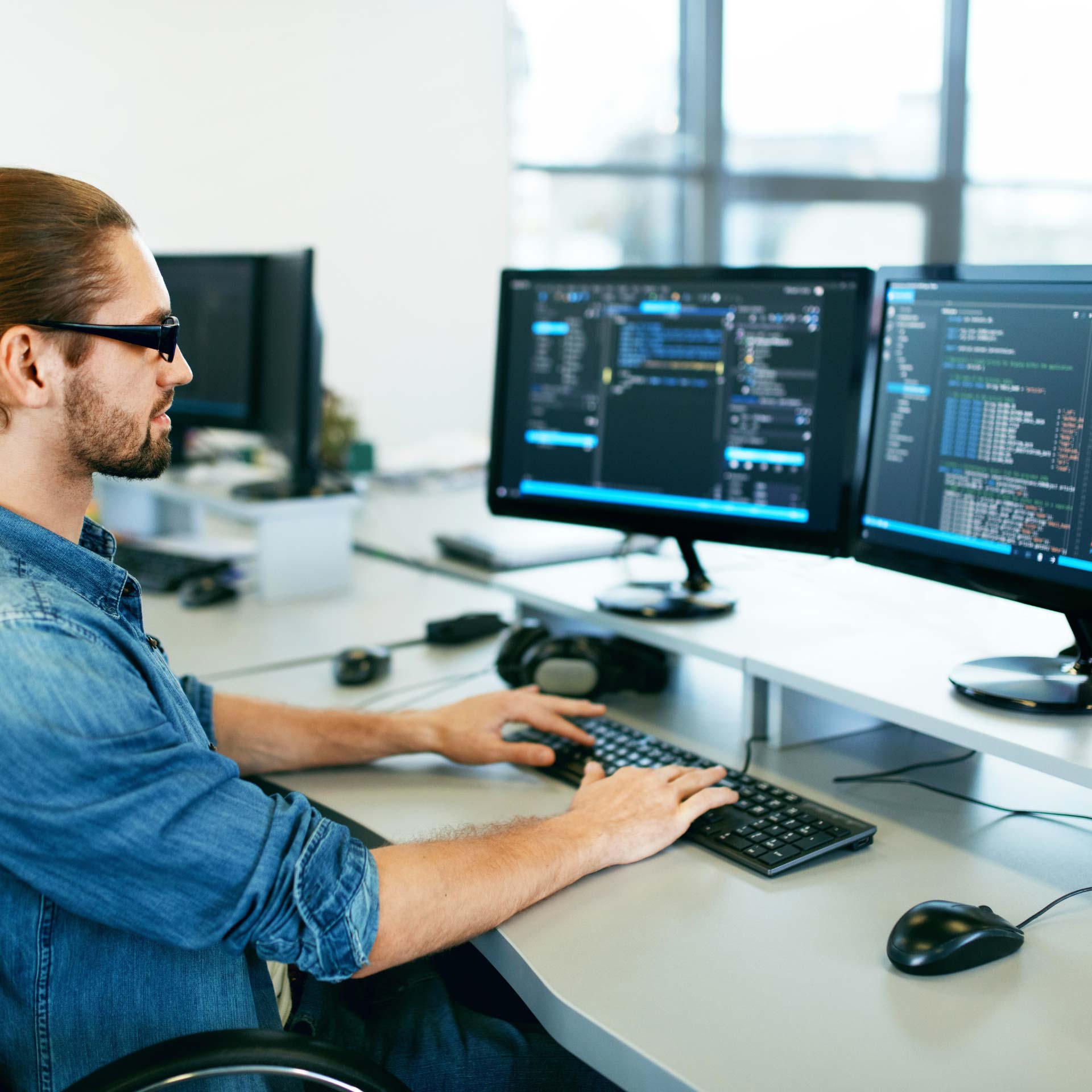 EFFICIENT CONTROL TOOLS FOR PRECISE DELIVERY TO POS OR RETAIL PARTNERS AS WELL AS FOR DIRECT B2C COMMUNICATION (E.G. MAILINGS)
POWERFUL TOOLS FOR CAMPAIGN MANAGEMENT AND MARKETING PLANNING, SPECIALISED FOR THE EUROPEAN MARKET
MARKETING SUPPORT, E.G. FULL SERVICE THROUGH WAREHOUSING, ORDER PICKING, PACKAGING AND SHIPPING, SPARE PARTS SUPPLY, INVOICE AND RETURNS MANAGEMENT OR SPECIAL REQUIREMENTS SUCH AS MYSTERY SHOPPING
More than …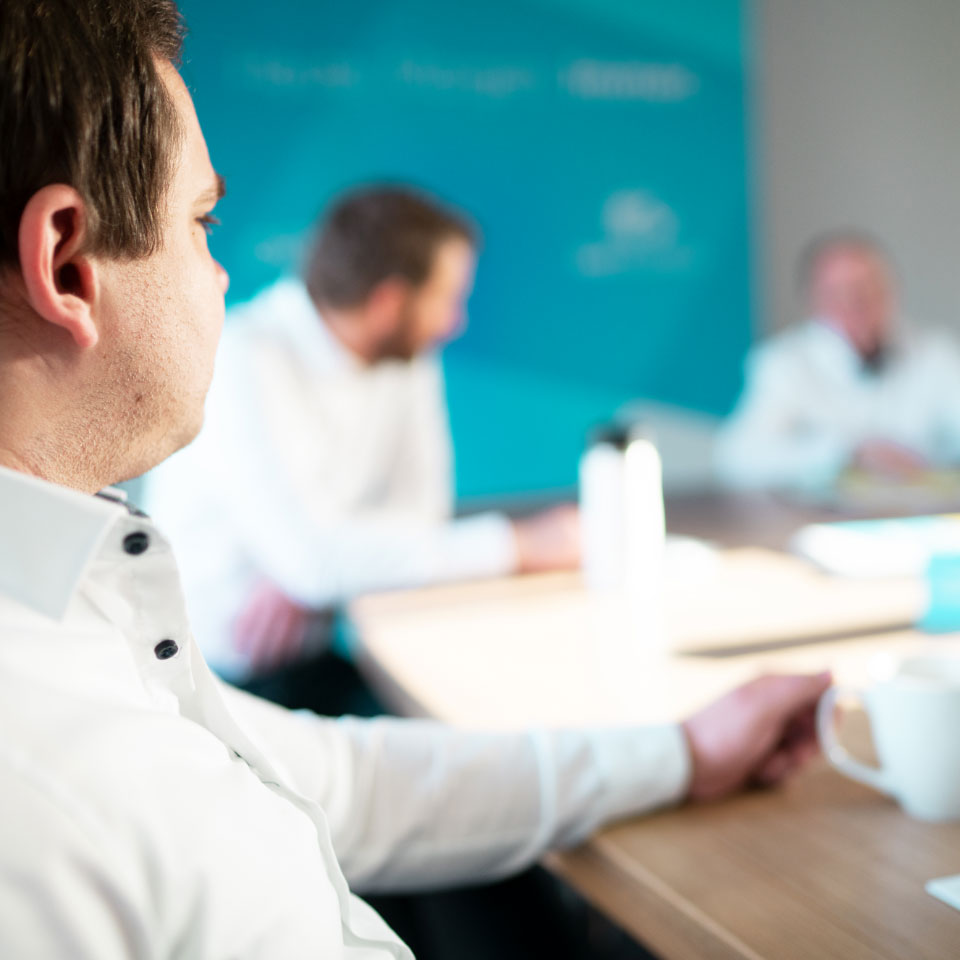 … a printing house
Perfect printed matter, unbeatably fast. Offset and digital, from print run 1 to X million.
… logistics
Whether it's print management, warehouse logistics or fulfilment: We make things run better.
… services
Fast, precise, efficient: Full support, that really gets you ahead.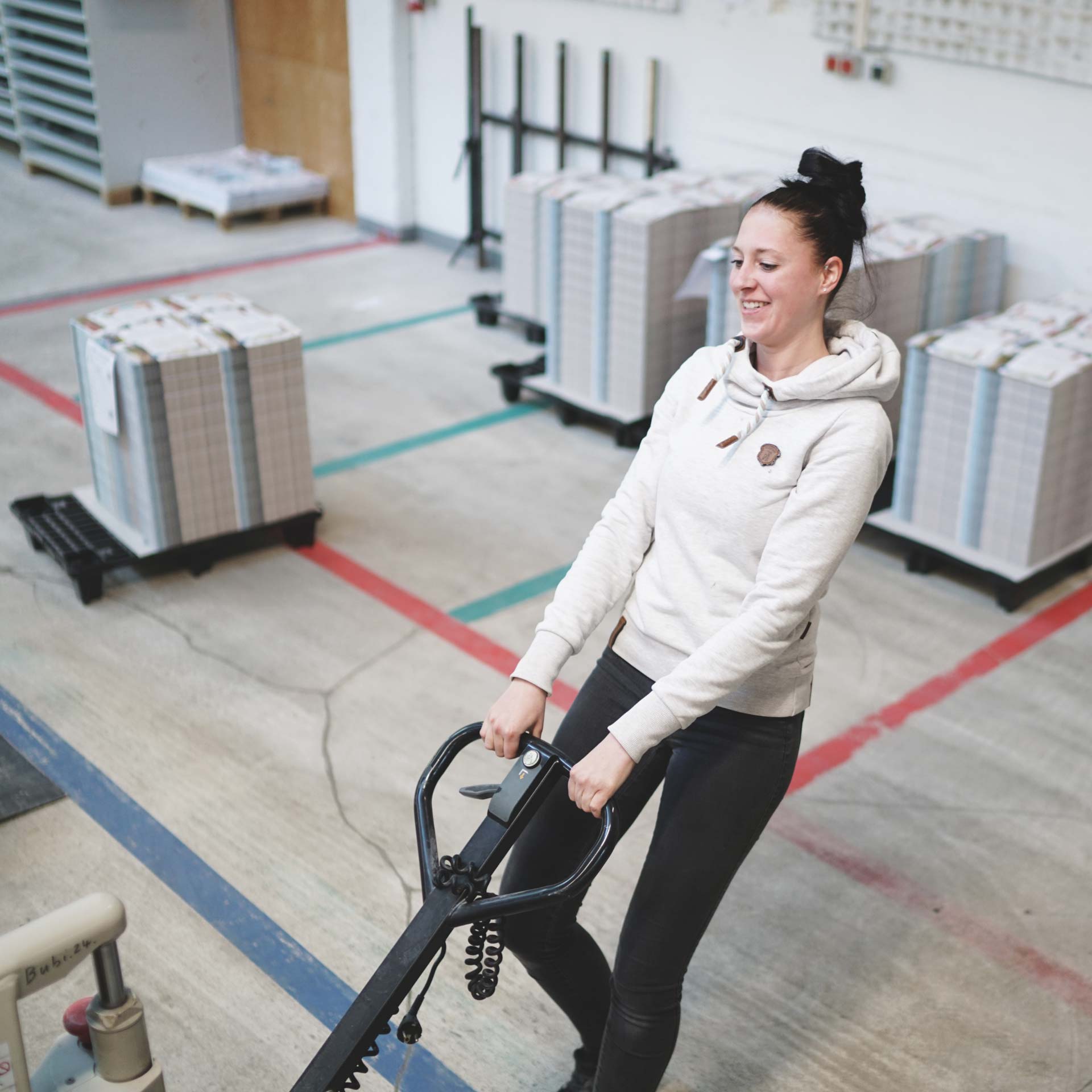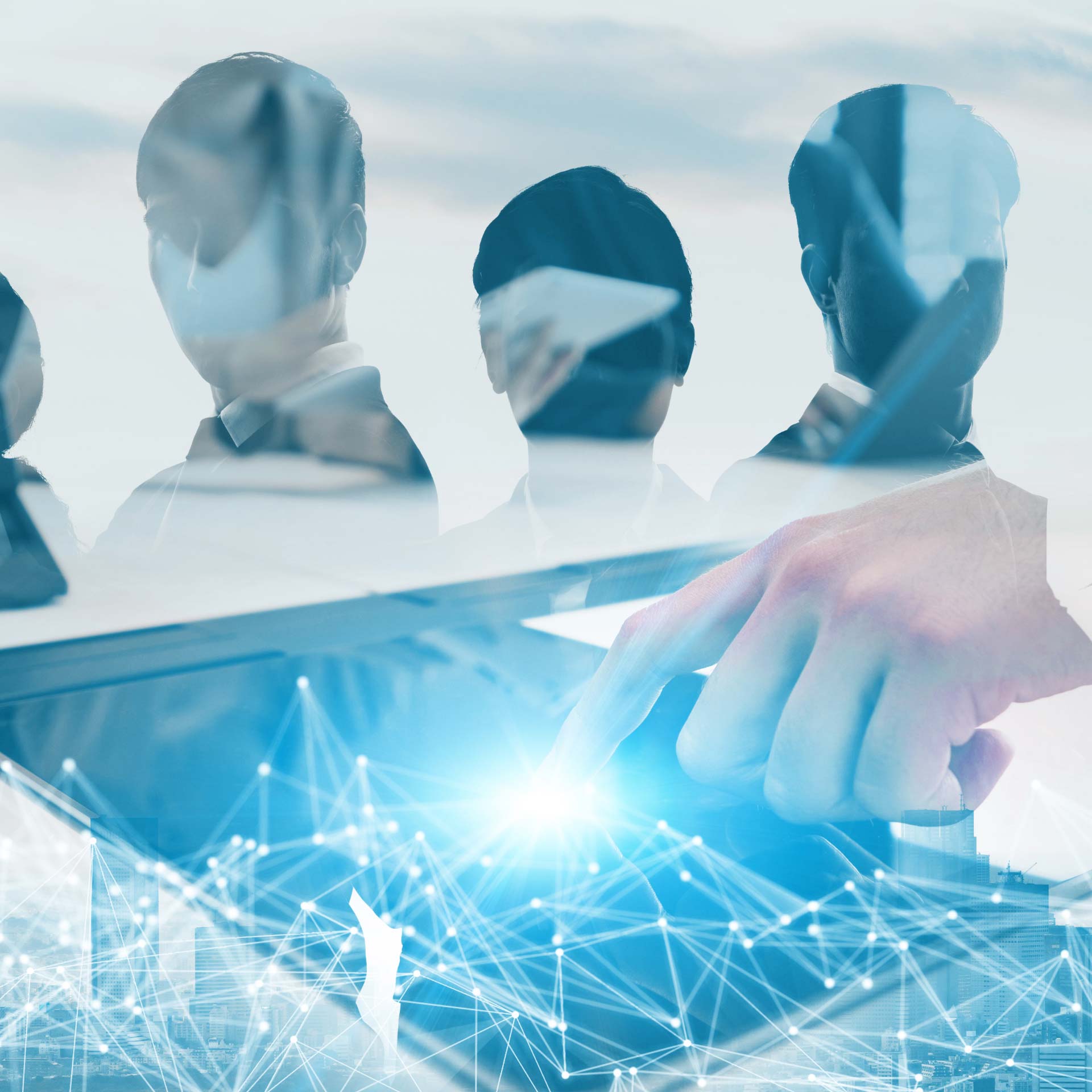 … innovation
Trends, ideas, opportunities: MEO Media is your ticket to the future.
… digital solutions
With our digital partner network GROW, we always offer the right digital solution from a single source.
… software
We offer systems and tools for optimally networked marketing at fair conditions.
References …
Our References:From local heroes to global leaders.
For many years, MEO Media has been working with internationally operating companies – also from the UK – and serves the European market far beyond the borders of Germany. Please inquire to learn more.
IMPRESSIVE PORTFOLIO OF INDUSTRY-LEADING CLIENTS
LOTS OF INTERNATIONAL EXPERIENCE, INCLUDING THE UK
ACTIVE THROUGHOUT THE EUROPEAN MARKET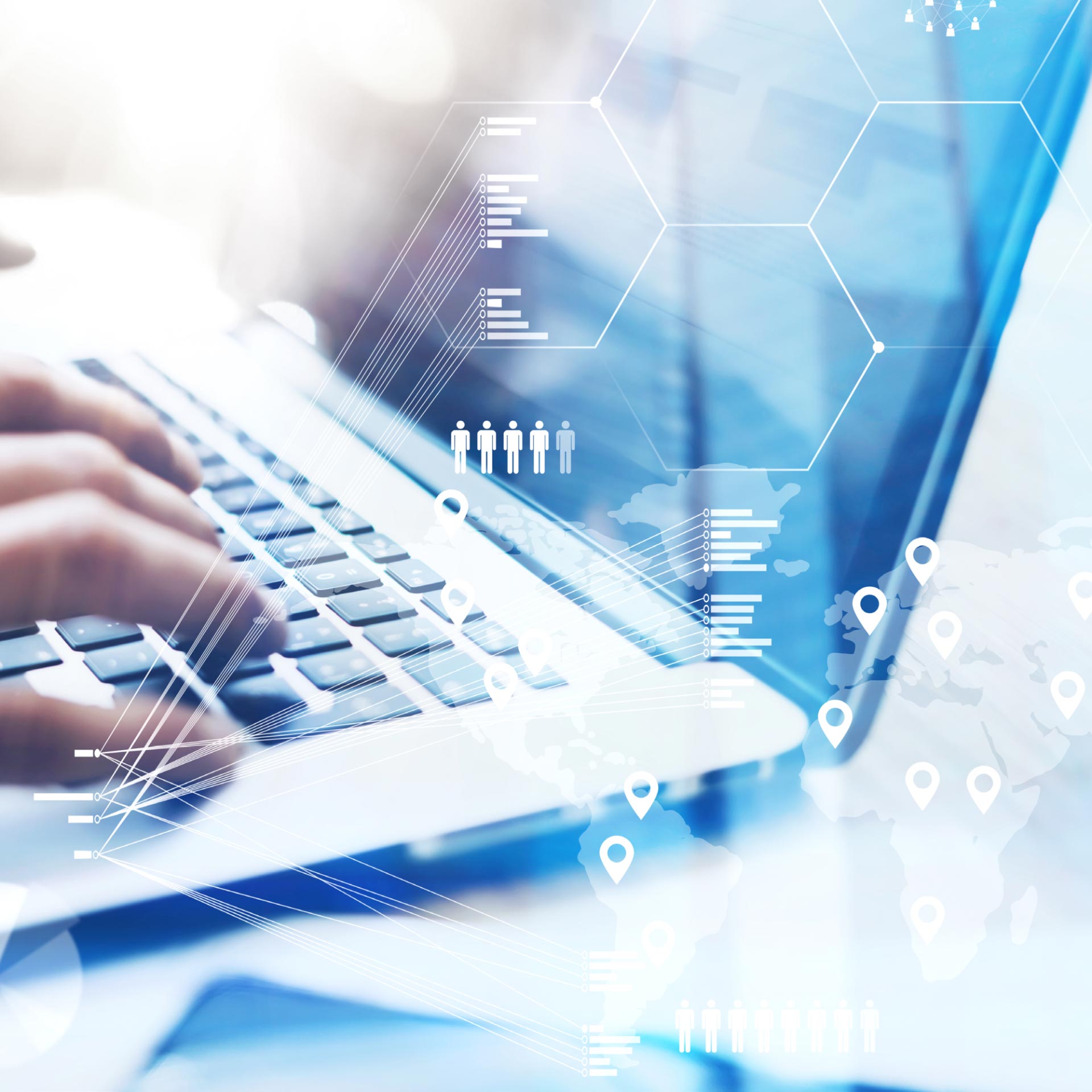 Get in touch now for your individual offer